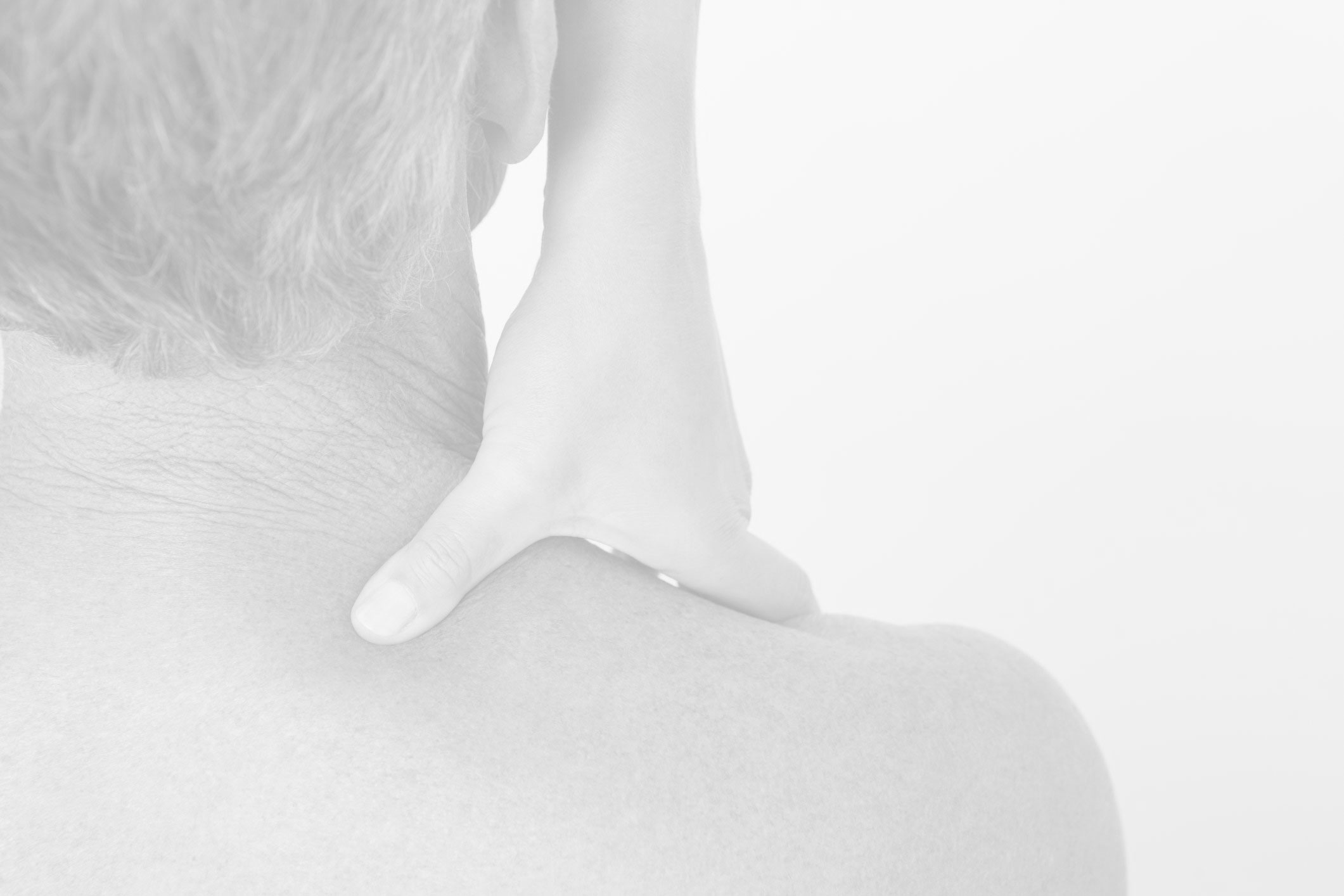 Urgent Care Chiropractic Centers offers healthy addition to our community for a few simple reasons.
We are a walk-in-clinic; No appointment needed, although if you call in for an appointment, you will get preferred time.
Weekend and evening hours and a 24 hour emergency contact through our emergency number.
Less waiting time.
A wider range of clinical services.
We have multiple doctors who are experienced in educating our patients and helping them to lead a better overall lifestyle. When you call our preferred 24 hour emergency line, one of our doctors will respond to your questions and needs.
At Urgent Care Chiropractic Centers, we take great pride in providing the finest chiropractic wellness care to our patients. Below is a sampling of the different chiropractic services we offer in our Federal Way, Tacoma, Lynnwood, Auburn, Renton, and  Kent clinics.
---
Chiropractic Care
Corrective spinal exercises and spinal rehabilitative exercises
Massage therapy (Medical massage and relaxation massage therapy)
Wellness Focus and Well being Focus.
Nutritional Counseling
Trauma Rehabilitation (Auto injuries: Work Injuries and Sports injuries and rehabilitation) 
Physiotherapy