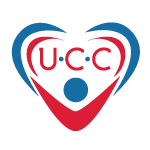 URGENT CARE CHIROPRACTIC CENTER
When you need an urgent care chiropractor, the leading healthcare professionals at Urgent Care Chiropractic Center are dedicated to helping you achieve your wellness objectives. We offer 24 hour emergency Car Accident Care and Workplace Injury Care through our Urgent Care Centers.
23040 Pacific Highway S,
Suite 100 (Heritage Plaza),
Des Moines, WA 98198
Phone
1-206-878-6290
Urgent care with a wider range of clinical services.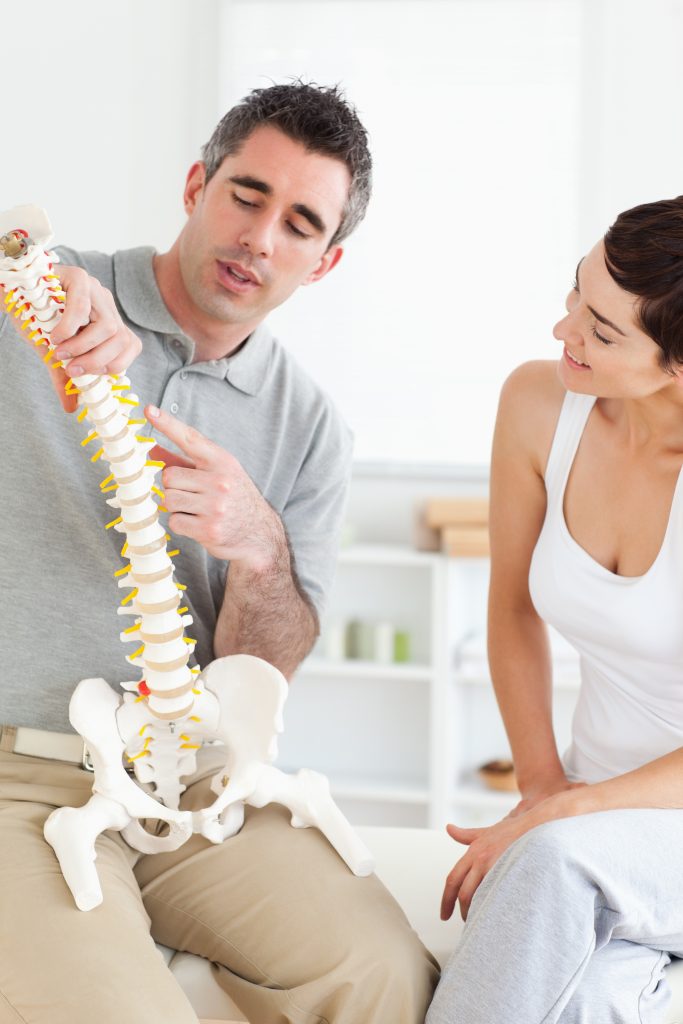 Urgent Care Chiropractor
Chiropractic Care
Corrective spinal exercises and spinal rehabilitative exercises
Massage therapy (Medical massage and relaxation massage therapy)
Wellness Focus and Well being Focus.
Nutritional Counseling
Trauma Rehabilitation (Auto injuries, Work Injuries, and Sports injuries) 
Physiotherapy